Welcome to Marina, the Real City Restaurant in the heart of Amsterdam! Our diner is conveniently located on the Nieuwendijk, making it the perfect spot for shoppers and sightseers looking for a delicious and satisfying meal.
At Marina, we pride ourselves on offering a wide variety of dishes to suit any taste. Whether you're in the mood for spare ribs, hamburgers, pizza, pasta, entrecots, or our famous 8 types of mixed grill, we have something for everyone on our extensive menu. And for our Halal customers, we're pleased to offer 100% Halal options.
Our friendly and fast service makes Marina the perfect end-of-day spot to be from 16:30 hours. With our convenient location just a 4-minute walk from Amsterdam Central Station, you'll never have to go far for a great meal.
So come on in and enjoy our unbelievable availability of items on the menu. At Marina, you'll find something for everyone, every time.
At Marina, we believe that everyone should be able to find a meal that they love, no matter what their taste preferences may be.
If you're a meat lover, we offer a range of delicious options, including spare ribs, entrecots, and our famous 8 types of mixed grill. Our hamburgers are also a popular choice for those looking for a classic diner meal.
For those who prefer something a little lighter, we have a selection of salads and vegetarian options, such as our Margherita pizza and vegetarian pasta dishes. We also offer Halal options for our customers who prefer it.
And if you're in the mood for something sweet, our dessert menu has something for everyone, including traditional Dutch stroopwafels and American-style pancakes with syrup and fresh fruit.
So no matter what your taste preferences may be, we're confident that you'll find something to love at Marina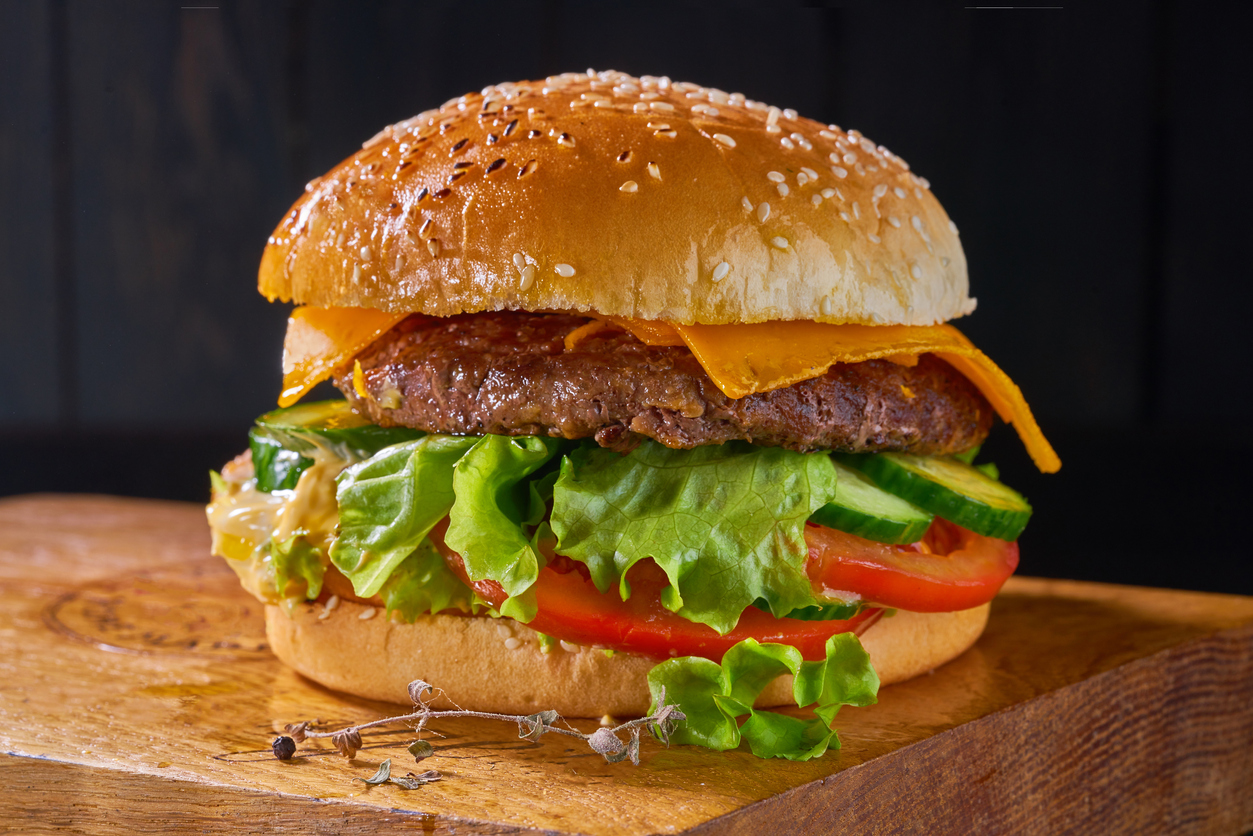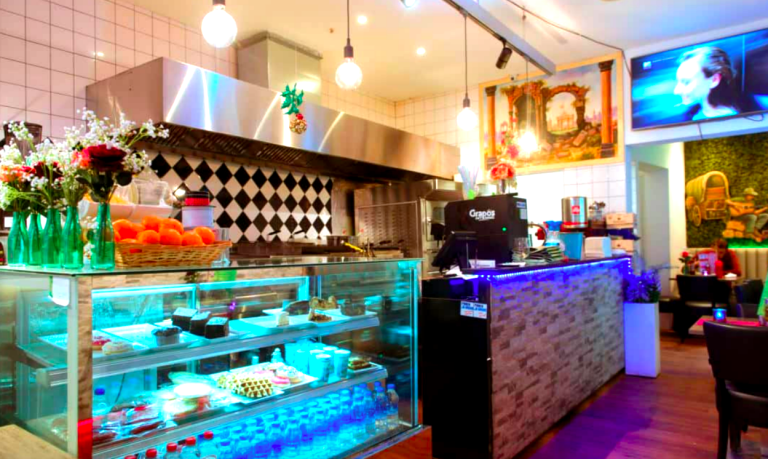 We actually offer a wide range of mixed grill options at Marina. In addition to our famous 8 types of mixed grill, we also have a number of other delicious mixed grill dishes available on our menu.

Our mixed grill options include a variety of meats, such as chicken, beef, lamb, and pork, as well as flavorful seasonings and sauces. Each dish is cooked to perfection by our skilled chefs, ensuring that every bite is packed with flavor and satisfaction.
So whether you're a fan of our classic 8 types of mixed grill or you're interested in trying something new, we have plenty of options to choose from at Marina. Come in and discover your new favorite mixed grill dish today!
TEL: 020 2602633
NIEUWENDIJK 55 AMSTERDAM
OPEN FROM 10:00 AM TO 01:00 PM
Do you have a question, please send us an email:
TEL: 020 2602633
NIEUWENDIJK 55 AMSTERDAM
OPEN FROM 10:00 AM TO 01:00 PM
Do you have a question, please send us an email: