Its now more than 10 years ago when we first opened our doors much has changed in our kitchen and interior. But our speciality has always remained the same, and those are of course our delicious Spare Ribs! But lot's of our guests are also suprised of our pizza's!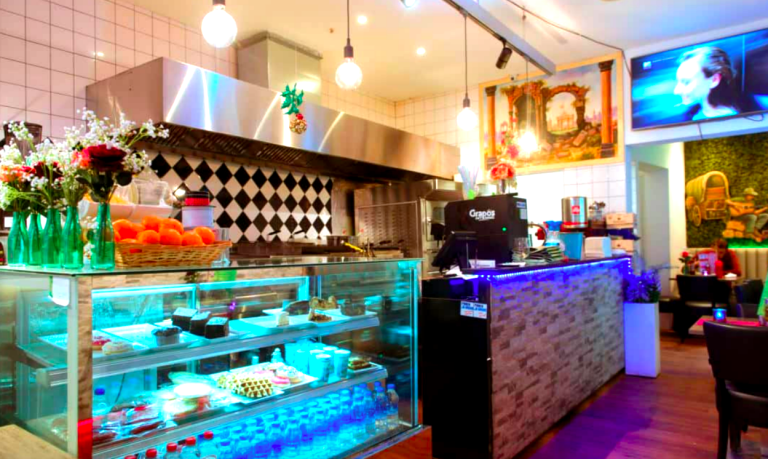 Our restaurant is a 4-minute walk from Amsterdam Central Station.
Atmosphere, conviviality, pasta, grill, passion and taste! These are the elements that you can experience in our restaurant! We look forward to seeing you in restaurant Marina!
TEL: 020 2602633
NIEUWENDIJK 55 AMSTERDAM
OPEN FROM 10:00 AM TO 01:00 PM
Do you have a question, please send us an email:
TEL: 020 2602633
NIEUWENDIJK 55 AMSTERDAM
OPEN FROM 10:00 AM TO 01:00 PM
Do you have a question, please send us an email: